4 Tips For Preparing For a Home Appraisal:
The appraiser won't know what your home is worth the second he walks in the door. Here are 4 things you can do that'll help the appraiser determine the value of your property.
1. Prep Your Space
Declutter a bit beforehand to show your home in its best light. Also, inform your occupants that an appraiser is coming so everyone is up and out of bed! Appraisers don't judge the cleanliness of a home, but a neat, well-organized home can only help you!
2. Get Your Paperwork in Order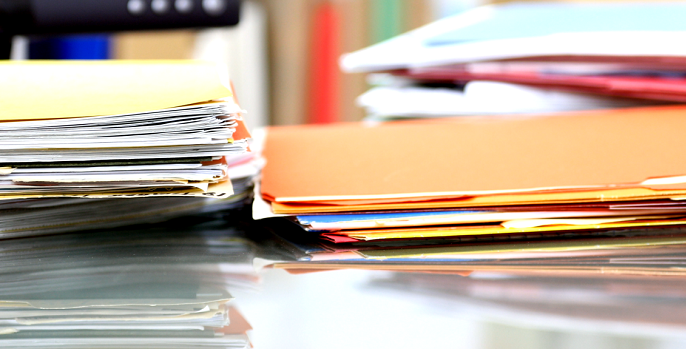 Gather all the information you have about the house and have it ready for the appraiser. Have a list of any major and minor improvements as well as detailed info about the age and condition of the roof, HVAC systems, and major appliances. This will be very helpful!!
3. Don't Put Too Much Stock in Home Improvements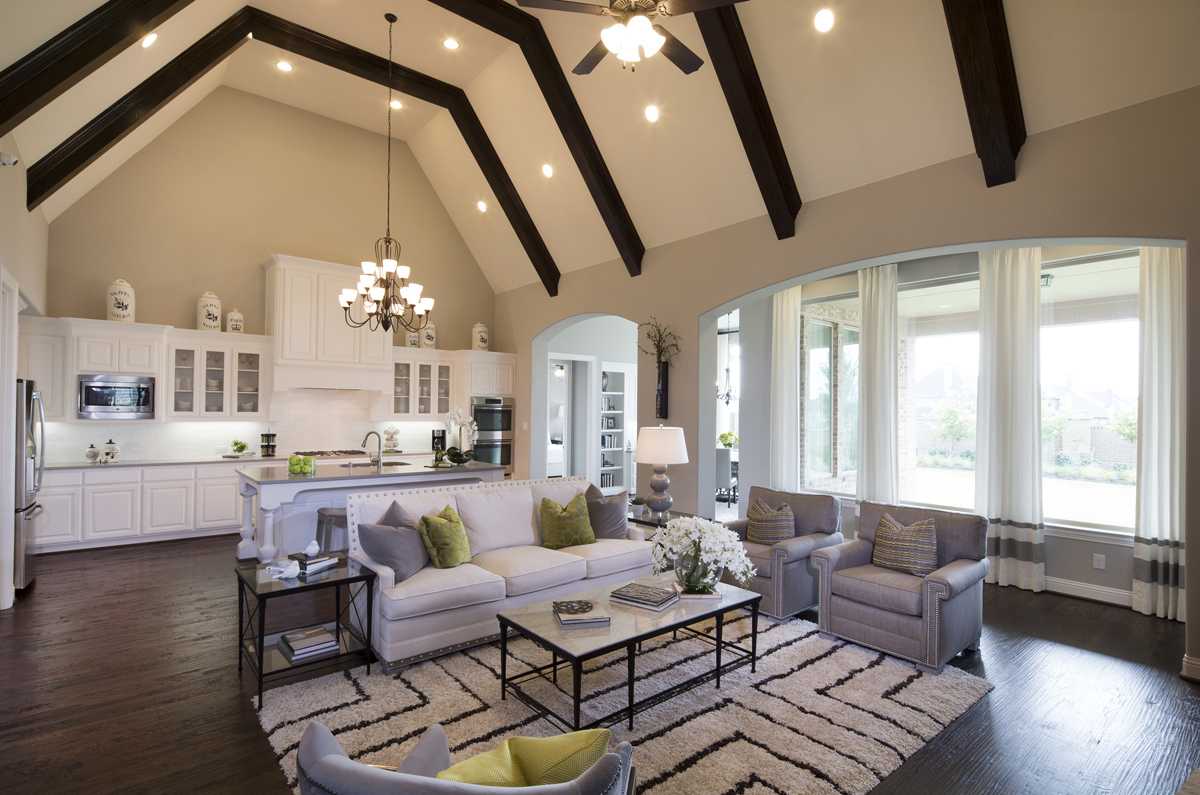 We're sure your newly remodeled, or brand-new kitchen is stunning, but please don't be surprised if it doesn't proportionally raise your home's market value. It is a well-known fact that most home improvements get you only a fraction of what you have spent.
4. Be Honest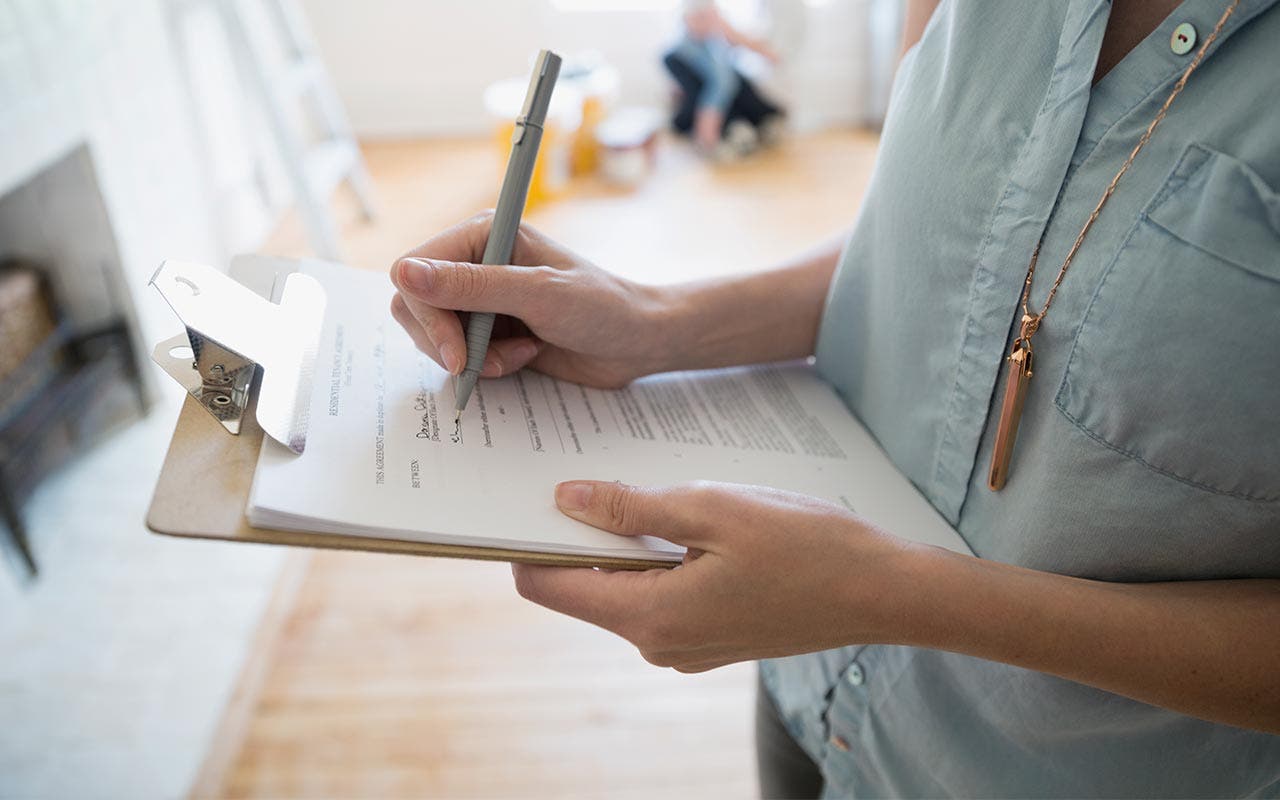 Before listing your home, make sure you and your realtor take a realistic look at what your home actually offers. It might be tempting to pad some square footage here and there. However, your appraiser will measure the entire home and won't be fooled. so it's best to be upfront and truthful.